Best 30 Day Workout Fitness Challenge Body Transformation
30 Day Workout Challenge
The Strive App is ideal if you want to jump start your fitness results and enter a 30 Day Workout Challenge with friends to keep each other accountable and motivated. The Strive app allows you to create challenges with friends, family, couples, co-workers with similar fitness goals. The 30 Day Challenge Workout is essential to keep you focused on your transformation journey with data rich Leaderboard which tracks Steps, Miles, Exerise Minutes, Move Calories, Weight, Body Fat %, and BMI. For women who struggle with the 30 Day Workout Challenge, we have push notifications and reminders to weigh in and stay motivated. Keeping each other accountable and montoring your progress weekly is a big part of the Strive App offering.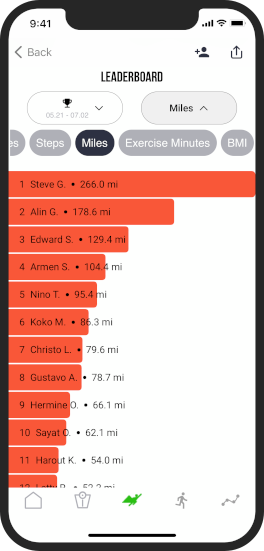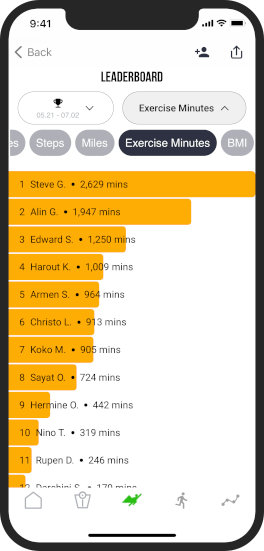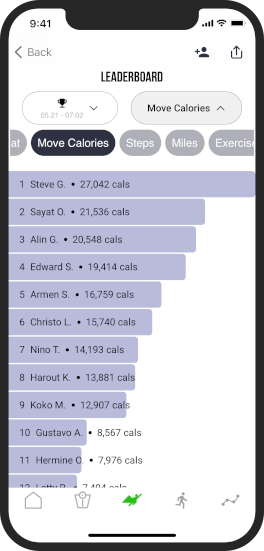 30 Day Fitness Challenge
The Strive App offers a 30 Day Fitness Challenge, 7 Competition Types including Weight Loss Percentage, Body Fat Percentage Loss, BMI Loss, Number of Steps, Distance in Miles, Move Calories, and Exercise Minutes. Smart Watches that integrate with Apple Health will allow you to compete in the Best 30 Day Fitness Challenge by tracking your workouts. The Weight Loss 30 Day Fitness Challenge particularly is the core offering of the Strive App because it allows all the competitors to lose weight and stay motivated by their weight loss percentage in a dynamic leaderboard interface. We have multiple ways to weigh in, Smart Scale integration is ideal but we also offer a Manual Weigh In option. Strive, the 30 Day Fitness Challenge App is great to motivate all the competitors and gamifies getting in shape. Invite friends, family, and coworkers to a fitness challenge.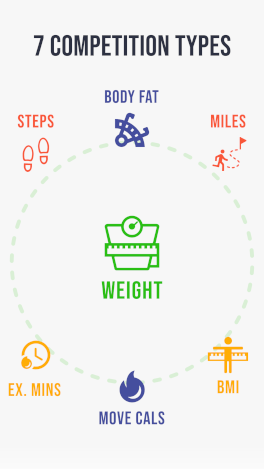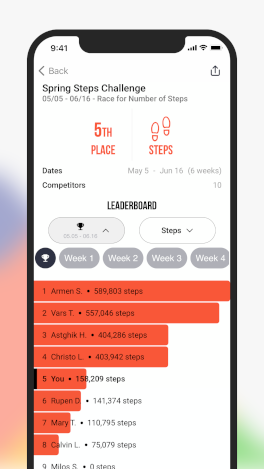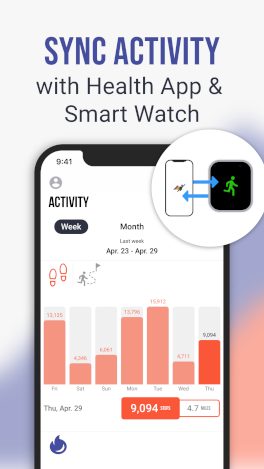 30 Day Body Transformation
Start your health and fitness transformation by using the Strive App and create a 30 Day Competition. Your 30 Day Body Transformation starts when you weigh in every day, watch your diet, exercise regularly, friends and family keep you accountable, track your weight, and log your workouts. The Strive app allows you to do this with a data rich dynamic leaderboard. Transform Your Body in 30 Days and watch how much weight you have lost in the past month with graphs and charts. Invite your friends, family, and coworkers to the premier 30 Day Body Transformation Challenge App. The Strive app offers daily reminders, push notifications, weigh in reminders, dynamic leaderboards so you can stay committed to your transformation.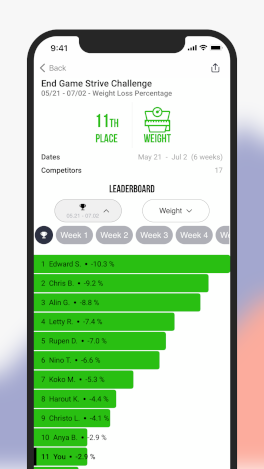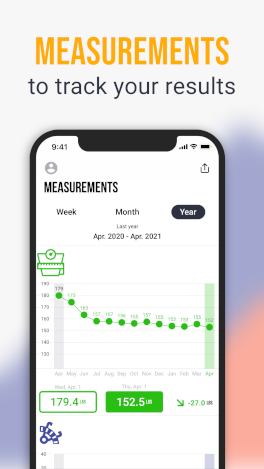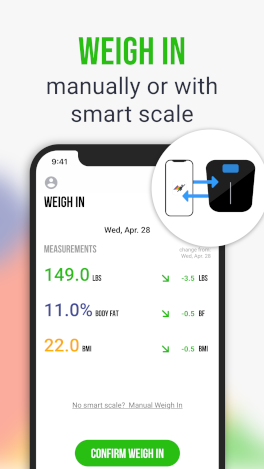 Strive Compatible devices that integrate with Apple Health
iPhone SE, 6, 6 Plus, 6s, 6s Plus, 7, 7 Plus, 8, 8 Plus, X, XR, XS Max, XS, 11, 11 Pro Max, 11 Pro, 12, 12 Mini, 12 Pro Max, 12 Pro, 13 Mini, 13, 13 Pro Max, and 13 Pro
Apple Watch Series 3, 4, 5, 6, SE, and 7
Garmin Connect Smart Watches
Polar Flow Smart Watches
Huawei Health Smart Watches
Samsung Health (not Galaxy Watch 4) Smart Watches
Withings Health Mate Smart Watches
Whoop Smart Watches
Amazfit Smart Watches
30 Day Workout Challenge
Strive offers the Best 30 Day Workout Challenge Body Transformation to see who can lose the most BMI(Body Mass Index) relative to their original BMI. We have built a health and fitness tool that tracks multiple activity and body metrics to help you transform your body in 30 days by lowering your BMI. Combine that with a competitive spirit with friends, family, and coworkers that share similar health and fitness goals and start a challenge today!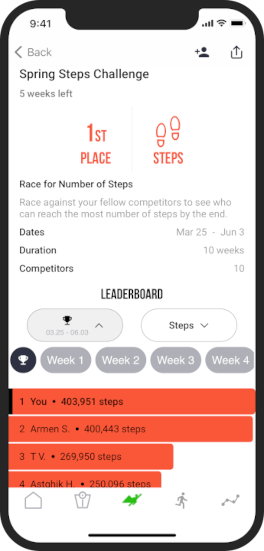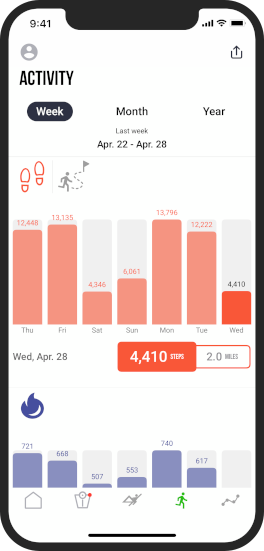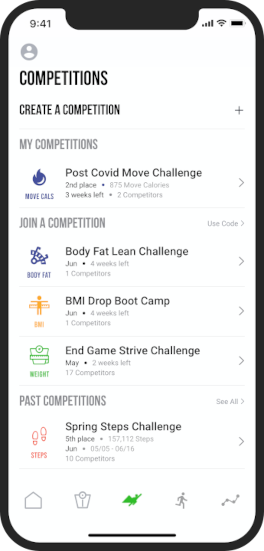 Features:
Create/Join the Best 30 Day Workout Fitness Challenge Body Transformation to see who can lose the most BMI with Friends & Family
Weigh In with Smart Scale & Health App Integration on iPhone
Weigh In manually if you don't have a Smart Scale
Weigh In Configurable Reminders
Track your Body Measurements by Week, Month, and Year
Interactive Leaderboard where you can filter by Weight, Body Fat %, and BMI
Track your Activity by Week, Month, and Year
Interactive Leaderboard where you can filter by Steps, Miles, Move Calories, and Exercise Minutes(some metrics require Apple/Smart Watch)
Push Notifications to show where you rank on the leaderboard
Look at Competitor Data